'The Rite' a film by Adam Csoka Keller
29 May 2019
---
For the 106th anniversary of The Rite of Spring, Culture Device, a group comprised solely of dancers with Downs syndrome, held a 10-week residency at the Royal Opera House, reimagining and reinterpreting this ballet.
When it was first premiered in 1913, the ballet's groundbreaking composition and choreography provoked a riot in the crowd.
Directed by: Adam Csoka Keller
Sound Design & Composition: João Poppe Toulson

Award Nominations:
- 2020 - Portrait of Britain (with British Journal of Photography): Evelyn Bencicova (WINNER)
- 2020 - Athens Fashion Film Festival: Best Music (WINNER)
- 2019 - Fashion Film Festival Milan: Best Photography (WINNER), Best Music, Best Production, Best Director, Best Editing, Best Fashion Film.
- 2019 - SHOWstudio Fashion Film Awards (in partnership with Harrods)
- 2019 - CONNECTIONS Creative Awards Milan: Personal (WINNER)
- 2019 - Oska Bright Film Festival
- 2019 - Ciclope Festival: Special Selection Low Budget
Supported by Nowness, Royal Opera House, and Stink Films.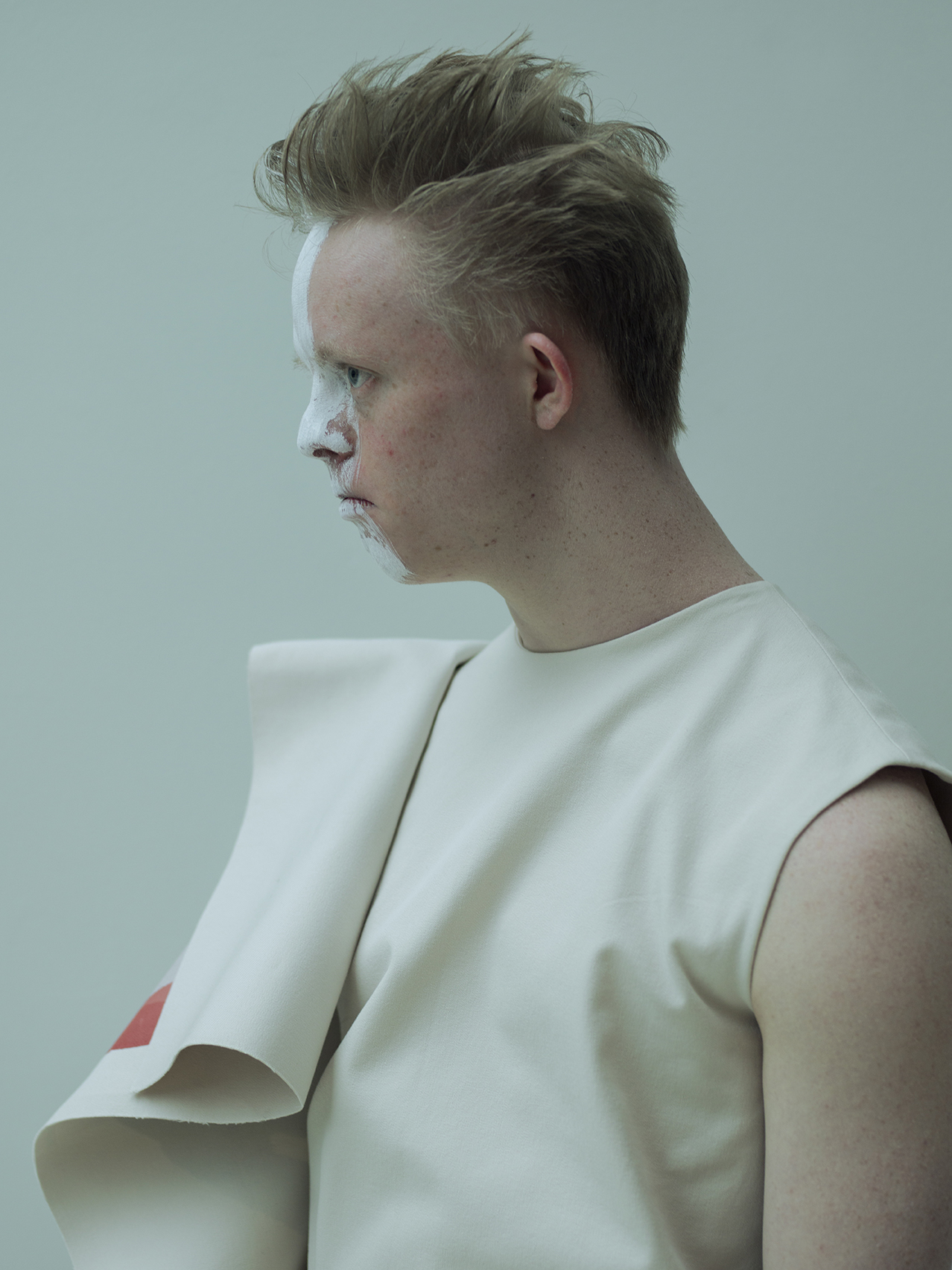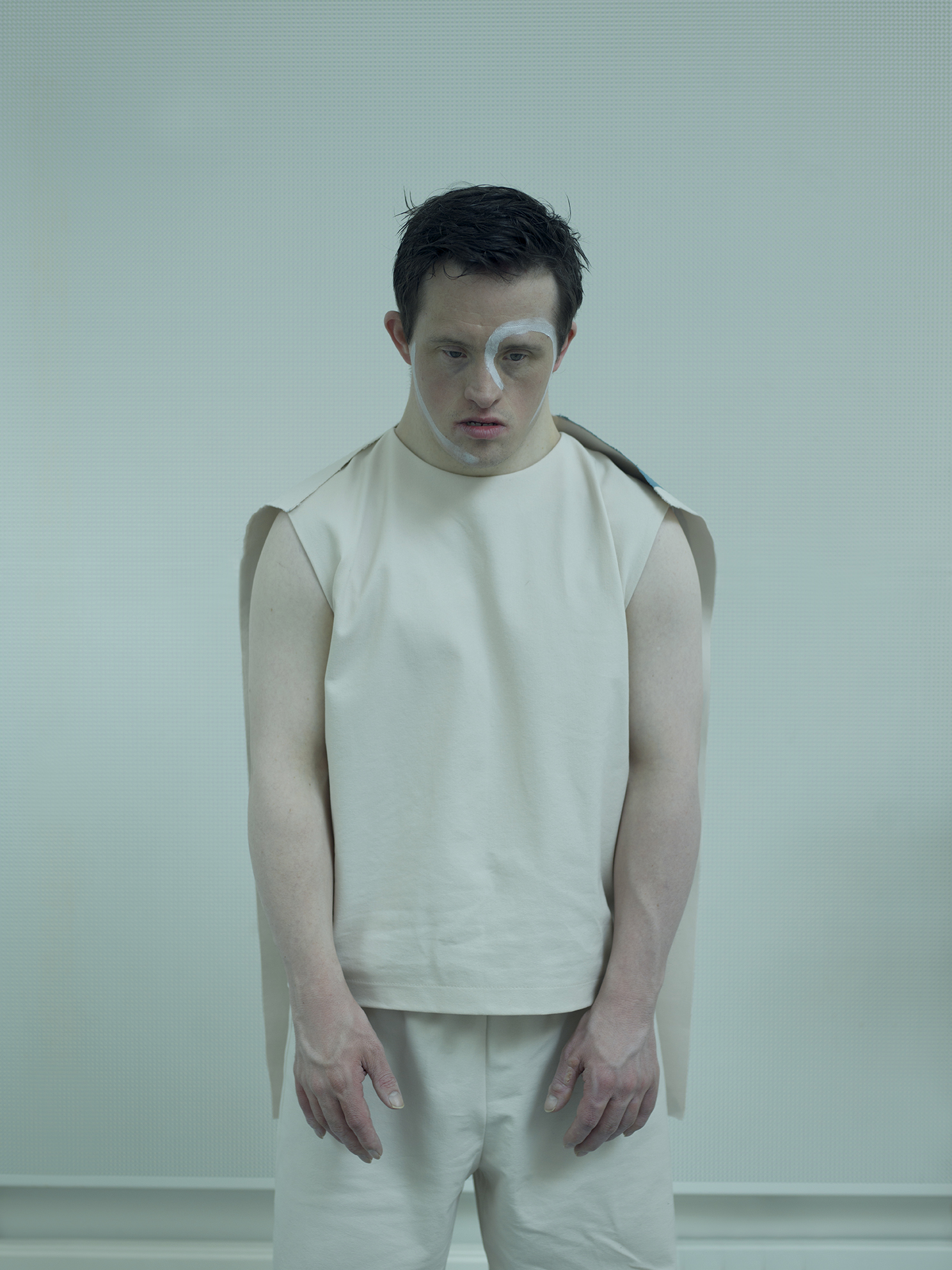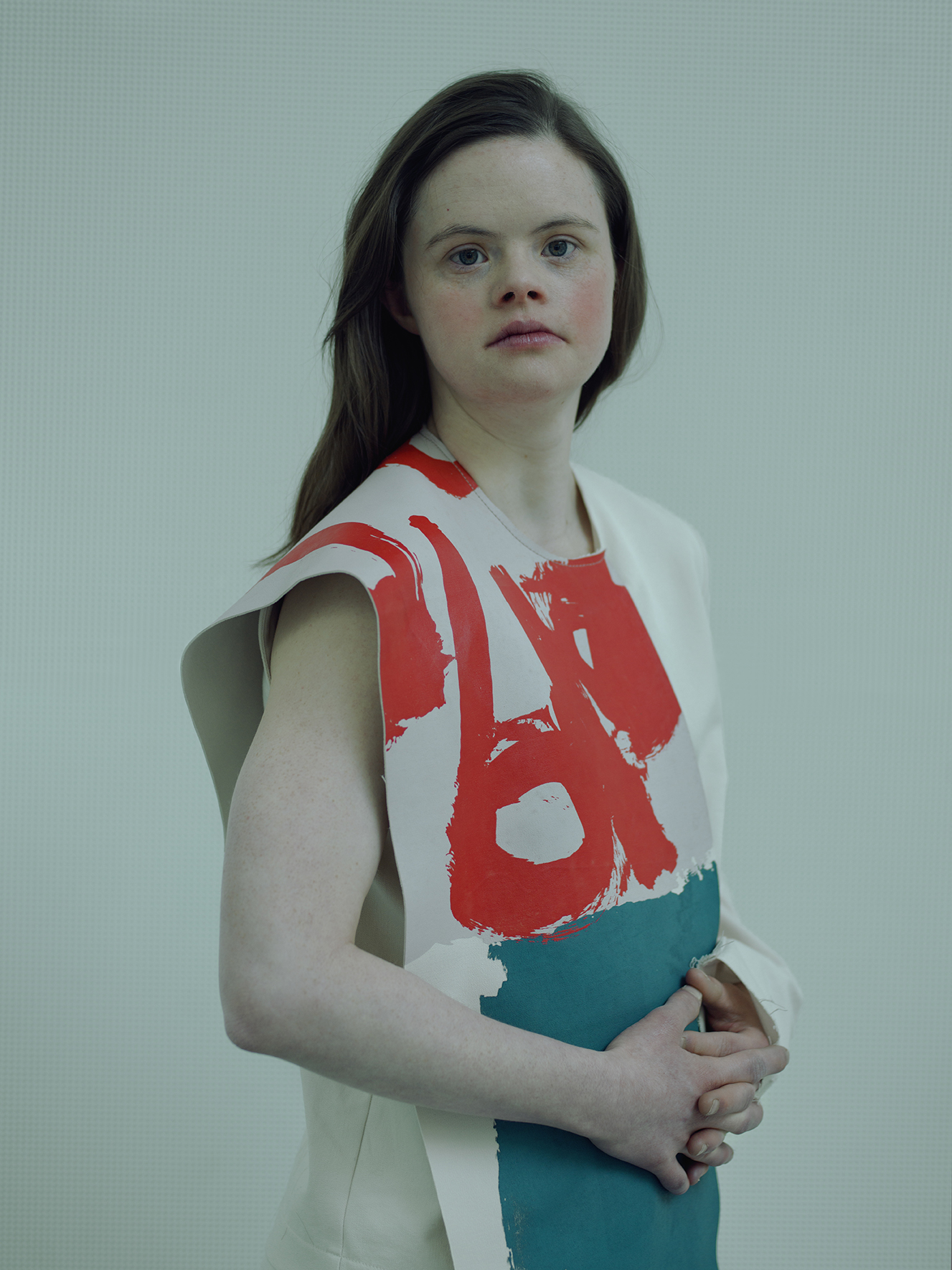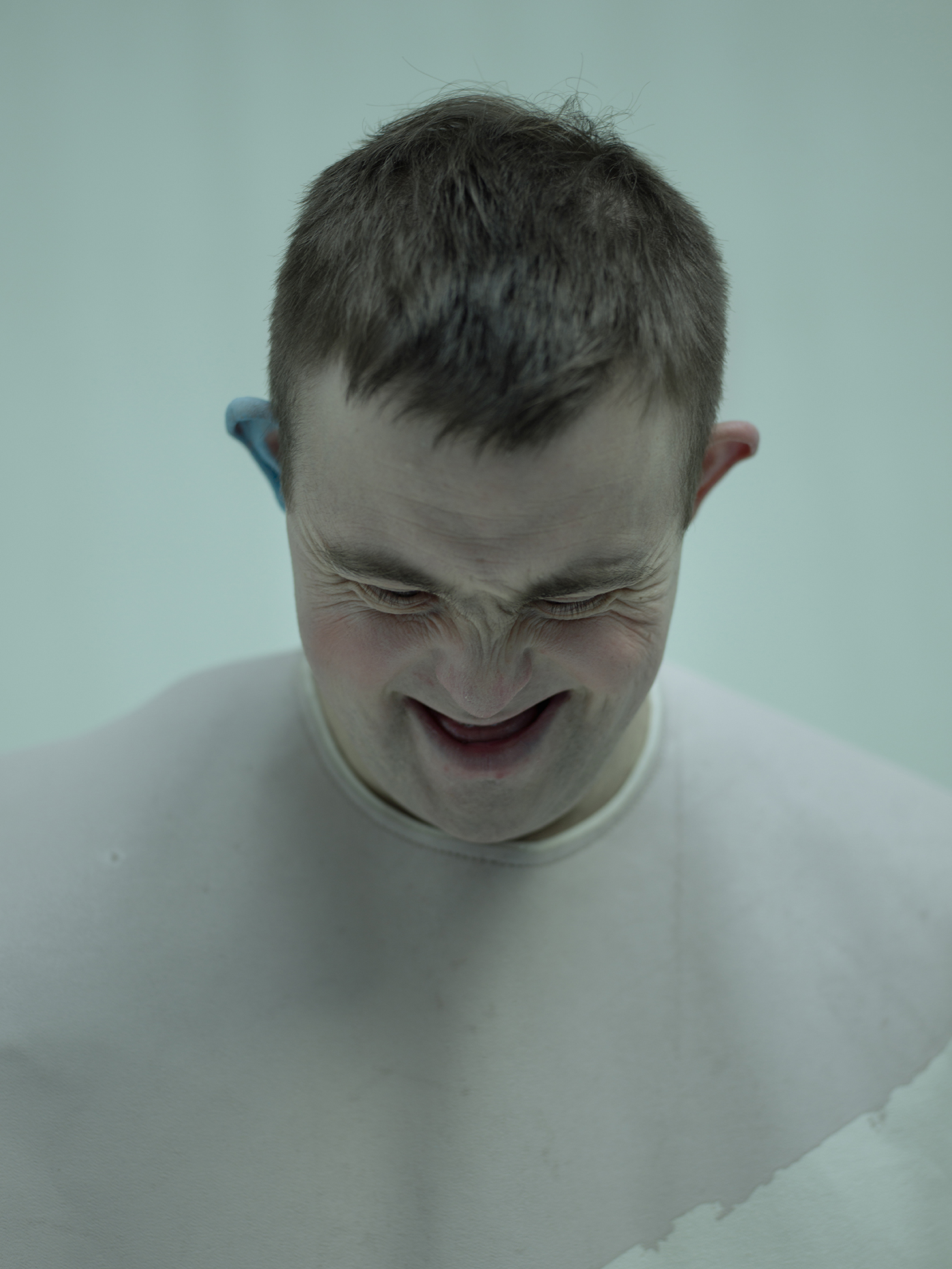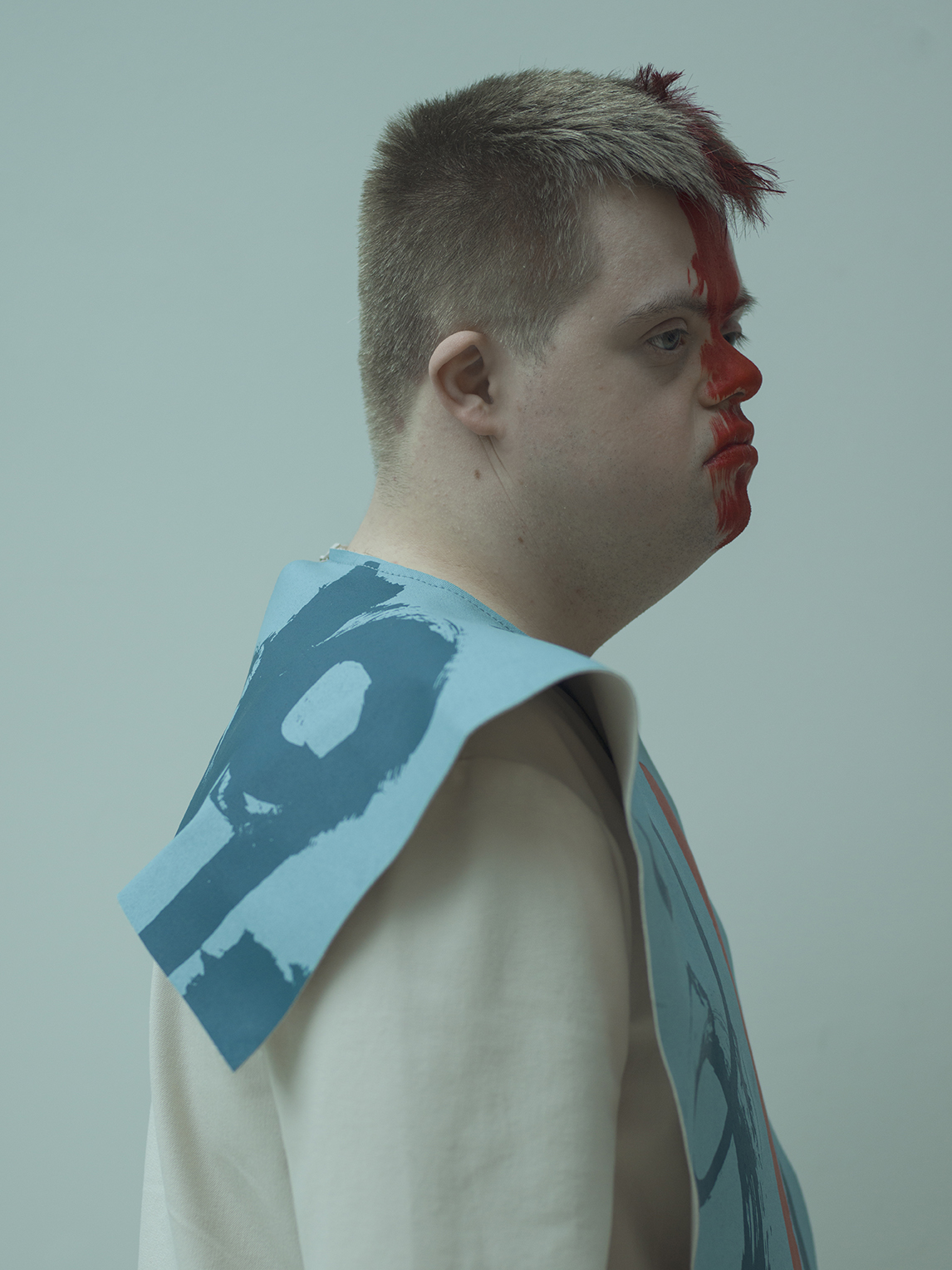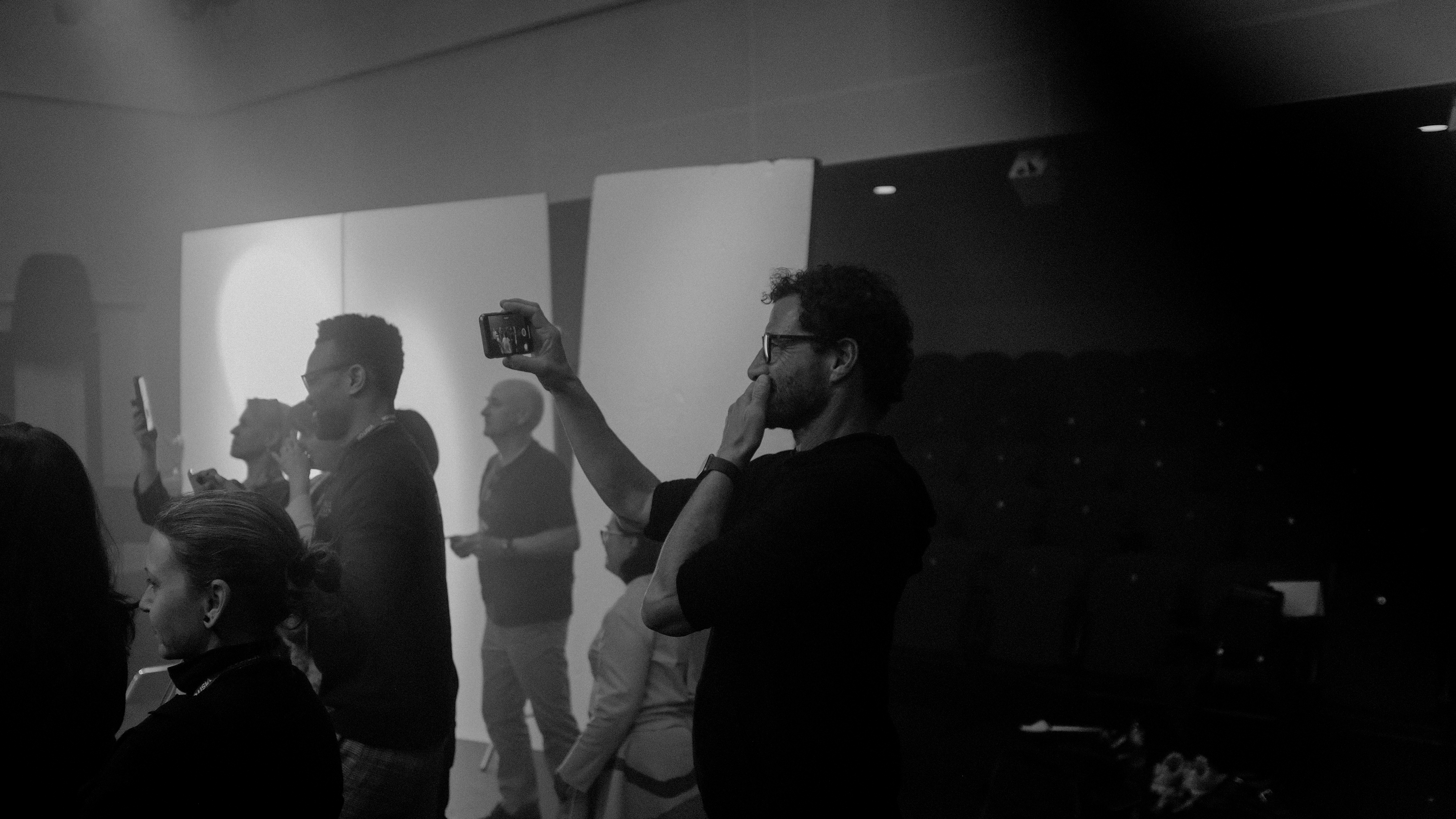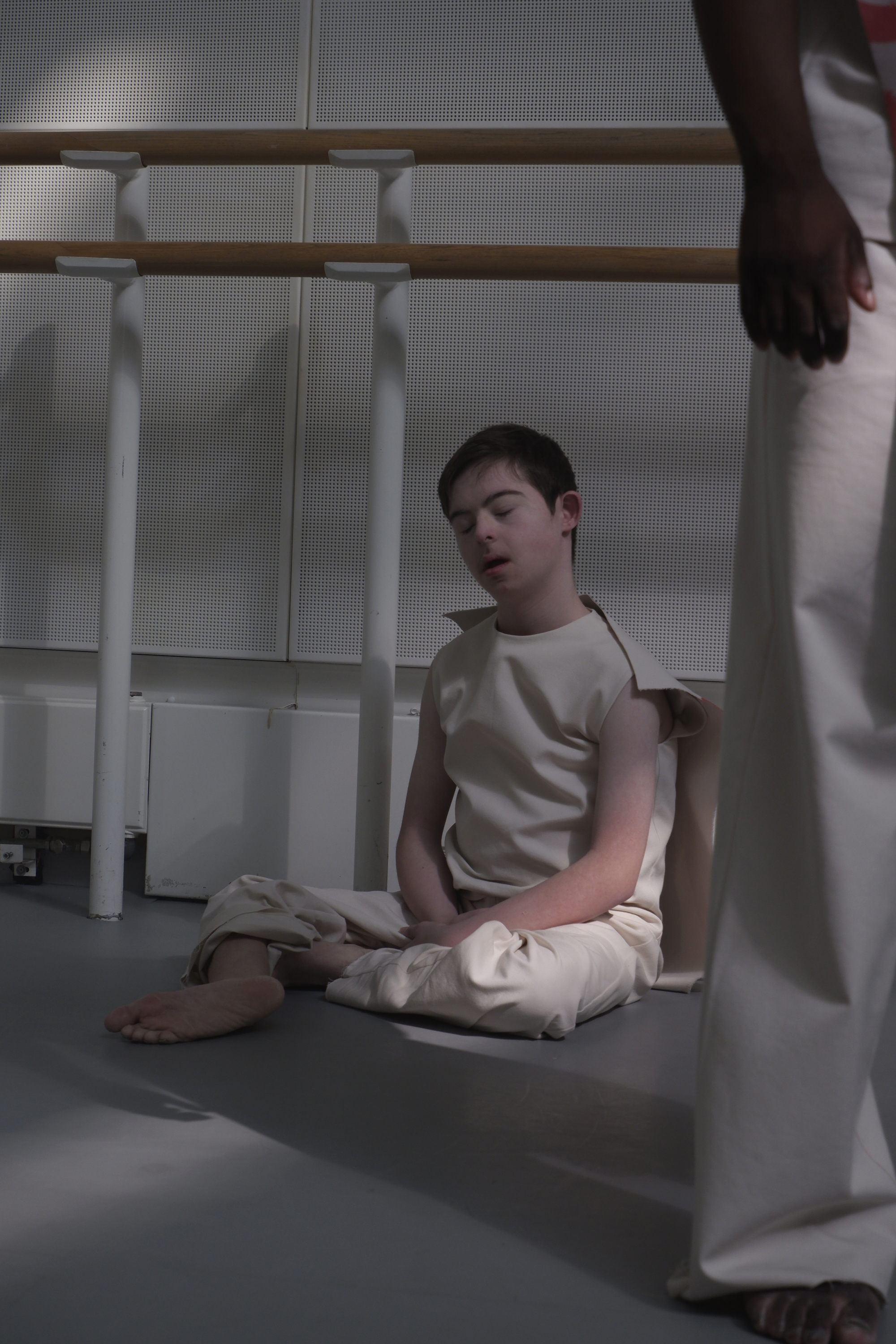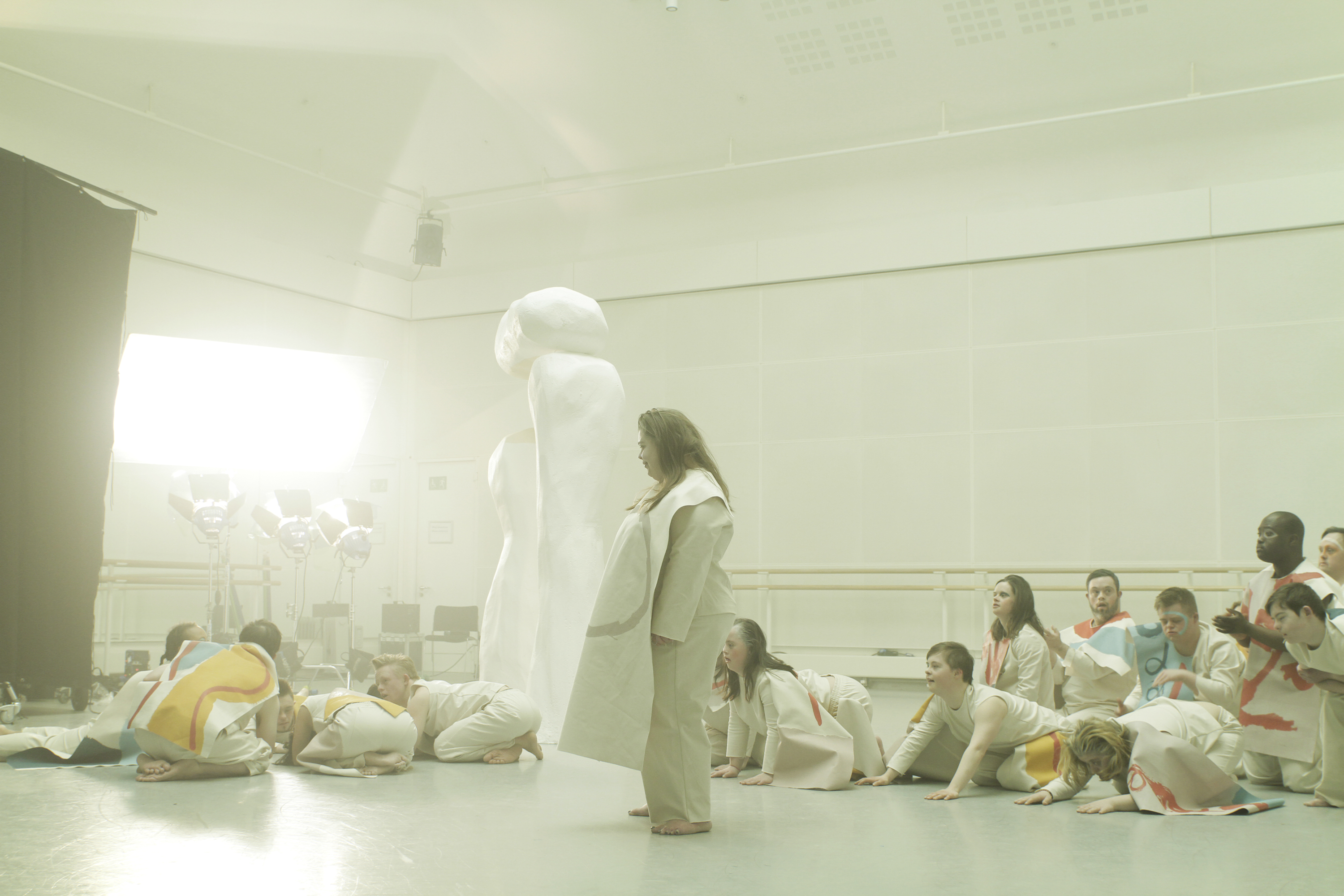 ---
Stills Photographer - Evelyn Bencicova
Director of Photography - Igor Smitka
Choreography - Daniel Vais & David Pickering
Produced by STINK FILMS
Producer – Katie Lambert
Producer - Rosie Litterick
EP - Daniel Bergmann
Editor - Nicola Powell
Colourist - Lucia Kovalova
Photography Assistance - Andrea Zvadova
Backstage Photography - Lena Knappova + Mirella Malagutti
Visual Effects Artist - Enes Güç
Graphic Design & Visual Identity - Studio Andrej & Andrej
Make Up - Athena Paginton
Hair - Maarit Niemela
shot at Royal Opera House studios.
Press:

Medium

,

Dazed

,

Shots

,

Shoot Online

,

Ad

dvertising

, Reader, Flix,

CacaoMag

and

Sarah Gordy